The teachers and staff create a learning environment that fosters creativity, scholarly inquiry and independence in line with the Montessori method but with flexibility when needed. Teachers are readily available, transparent in communication, and are always happy to explain their rationale for different learning experiences so parents can learn alongside the students. Our daughter comes home from school every day excited to tell us about the new facts she has learned or the silly way her teacher introduced an important concept. It has been wonderful to see our child gain confidence in expressing herself and cultivate close friendships during her time here. The St. Stephen's community at large is a source of support for the whole family and promotes values of exploration, citizenship, and teamwork, which has been great for all of us. I highly recommend this school!
This collection of pages was created for current and prospective families seeking more information on our Montessori curriculum for students ages 15 months through 8th grade.
Whatever the age of your student, they will be welcomed, accepted, known, and guided throughout their academic journey at St. Stephen's Episcopal School, Houston (SSESH). Please reach out to admission@ssesh.org with any questions; we are here to help.
Office of Campus Life
St. Stephen's Episcopal School, Houston
1800 Sul Ross
Houston, TX  77098
(713) 821-9100
admission@ssesh.org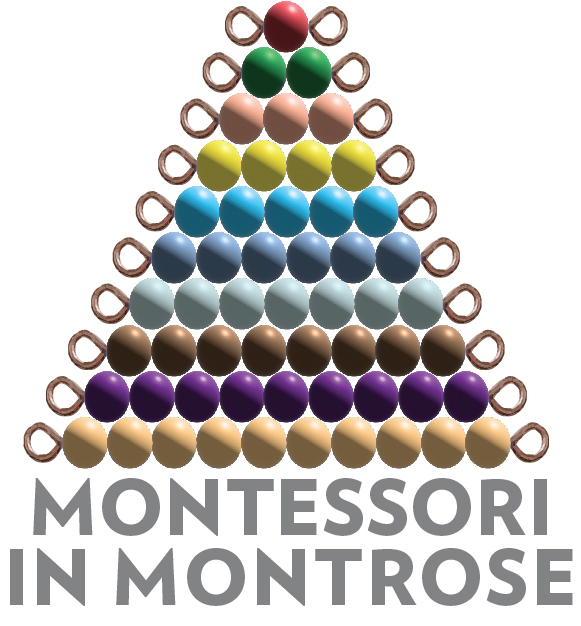 Welcome to St. Stephen's Episcopal School, Houston, a private school located in the Montrose area near the Museum District and Rice University.
We serve students from 15 months old through 8th grade. We are a progressive Episcopal school, rooted in our values, accepting families of all faiths, backgrounds, and lifestyles. 
K – 8th >> Montessori, STEM, Fine Arts, and More!
St. Stephen's offers Kindergarten through 8th-grade students individualized work plans featuring hands-on, project-based learning founded on Montessori pedagogy and STEM in our makerspace – the da Vinci Lab for Creative Arts & Sciences.
Our core curriculum is enriched with vibrant classes in robotics, da Vinci Classroom, film, fine arts, music, P.E., and Spanish. The Bulldog 360 program features an array of curated and age-appropriate courses after the school day.
In our mixed-age classrooms, students take on roles as both mentees and mentors, learning from each other as well as from their experienced, Montessori-certified teachers. 
Ready for High School, and Beyond!
St. Stephen's high school prep and counseling are unparalleled. While we do not teach to the test, our 8th graders perform exceptionally well on standardized entrance exams, including the ISEE.
Our 8th graders gain entrance to the top high schools in Houston, including the following recent admissions.
Carnegie Vanguard High School
Emery Weiner School
Energy Institute High School
Houston Academy for International Studies (HAIS)
HSPVA
Incarnate Word Academy
Michael E. DeBakey High School for Health Professions

St. Francis Episcopal School

St. Pius X High School
St. Thomas High School
Strake Jesuit
Our Core Values
At St. Stephen's Episcopal School, Houston, we are grounded in our Core Values of affirming individuality, practicing service, questioning everything, building relationships, and cherishing the future. We create a space where students are intrinsically motivated to succeed and can fail in a safe environment, where all are welcome, and where inquiry takes flight in the classroom, in the community, and in Chapel. At St. Stephen's, we believe. 
Learn More
We invite you to take a look through our website, to learn more About Us and our Curriculum. Take a moment to explore how we teach Math and Language Arts. You may also be interested in our Extended Care program and our after school enrichment program, Bulldog 360. Should you have any questions, please reach out to: admission@ssesh.org
Messages from Parents of St. Stephen's Alumni