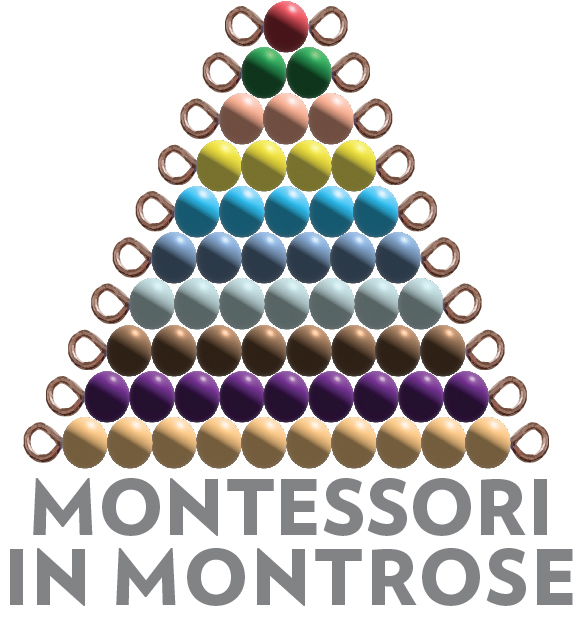 St. Stephen's Episcopal School – Houston embraces a continuum of education, where each developmental stage of the student is nurtured. Students ages 15 months through 6th grade are guided through the Montessori philosophy and pedagogy, as accredited by the American Montessori Society. The Montessori-inspired Middle Years program (7th and 8th grade) augments accelerated learning in core academic subjects and dynamic electives.
Founded on Dr. Montessori's Planes of Development, our multi-age levels are as follows. 
Orientation: 15 months – 3 years

Primary: 3 – 6 years

Lower Elementary: 1st – 3rd grade

Upper Elementary: 4th – 6th grade

Middle Years: 7th and 8th grade
Ms. Nahla Nasser explains all things Montessori – concepts, theory, pedagogy, history, rationales, and, most importantly, how the Montessori method can help your child succeed.
Orientation: 15 months – 3 years
Our Orientation teachers demonstrate how they guide our youngest learners in math concepts, language, practical life, sensorial exploration, and gross motor/physical development. Our teachers also discuss toilet awareness, offering tips for your child to be successful in their potty learning, and how to create a Montessori environment for your child at home.
The Primary curriculum is diverse and robust, engaging our young students with lessons ranging from skip counting to botany. Our Primary teachers present lessons in math, language, science and geography, sensorial exploration, and practical life. Learn how the Primary curriculum develops early readers, confident mathematicians, and curious scientists. 
Lower Elementary: 1st – 3rd grade
In Lower Elementary, we are preparing the child by teaching them to build a strong work ethic, to develop balance, and to achieve quality in their work. Experience complex math and advanced language lessons, delivered by engaging and energetic educators. Learn more about the workplan and the independent work cycle. 
Upper Elementary: 4th – 6th grade
Explore the continuum of Montessori education, from 4th through 6th grade. Learn how our upper-level students progress from concrete manipulative material to working in the abstract, utilizing higher-level thinking skills, including analysis, synthesis, and evaluation.