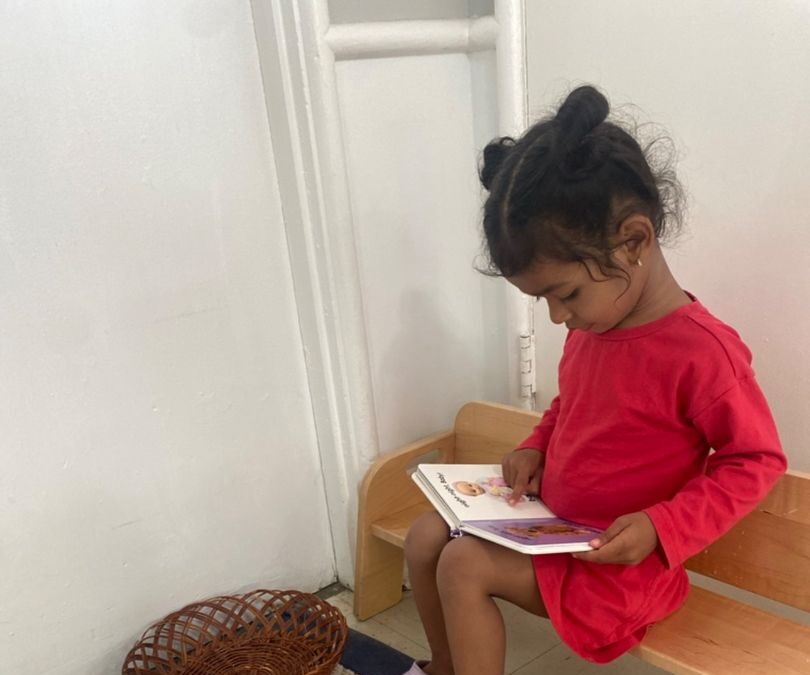 Orientation Summer Camp
Orientation Camp is the ideal option for children entering school in the fall. Children discover the joys of connecting with people outside their families, allowing them to build new relationships with teachers and friends. In our nurturing environment, children are provided the consistency needed to adjust to separation, to feel safe, and to develop trust.
The goal of our Summer Camp is to provide a relaxed and interesting environment while providing individualized attention to each child. Each session has a special focus taught within the Montessori class environment.
The student-to-teacher ratio is 6:1. Early enrollment is encouraged.
*At the discretion of the teachers and Principal, children may be moved up to the Primary Summer Camp following an assessment in the first week.
Daily Schedule
7:30-8:00 a.m. – Before Care
8:00-8:15 a.m. – Arrival
8:30-9:30 a.m. – Outdoor Exploration
9:30-11:00 a.m. – Individual Snack; Work time
11:30 a.m – Dismissal (Half Day)
11:30 a.m.-noon – Lunch (Full Day)
noon-12:15 p.m. – Circle Time
12:15-2:30 p.m. – Nap
2:30 p.m. – Dismissal (Full Day)
2:30-5:00 p.m. – After Care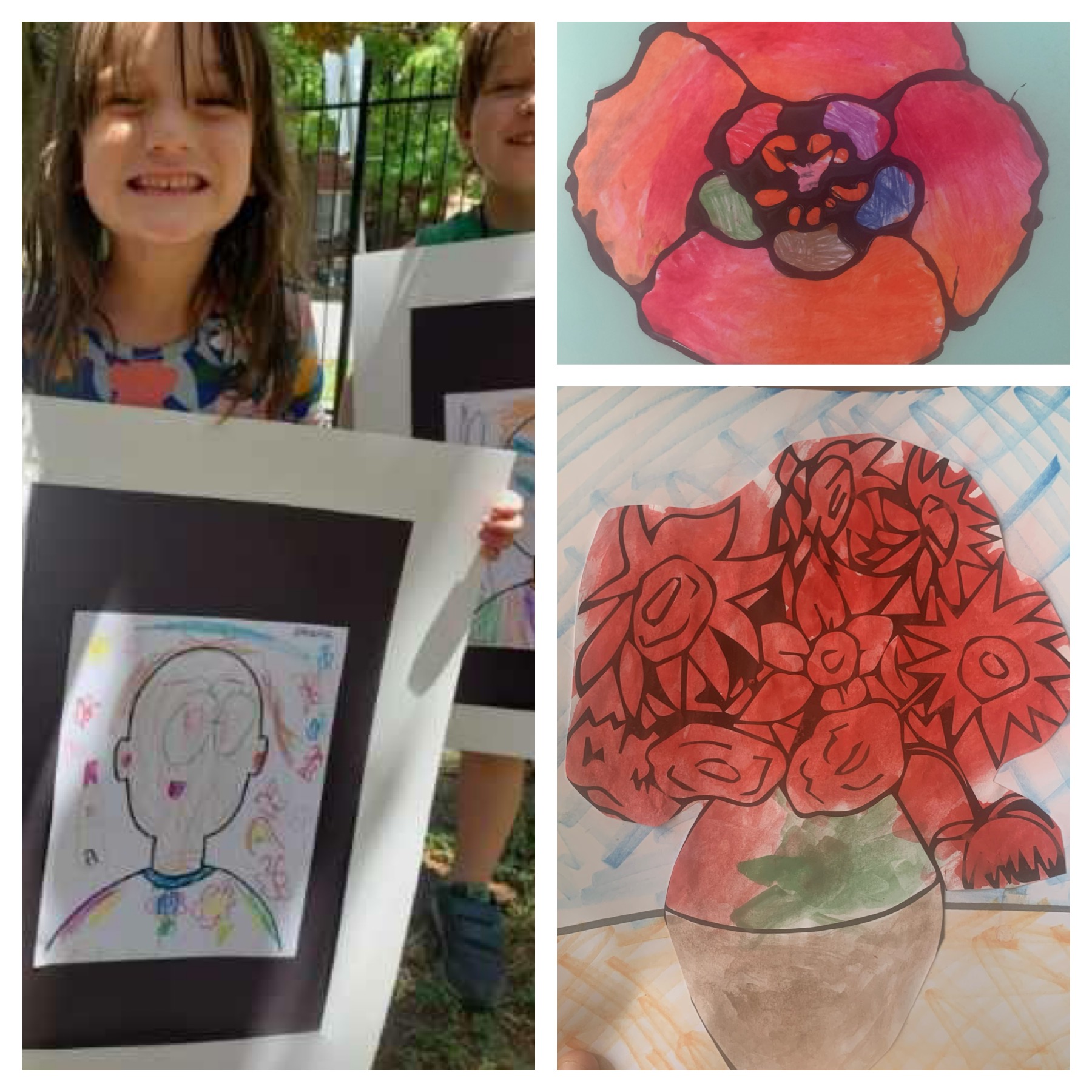 Primary Summer Camp
3 years old – rising Kindergarteners
Primary Camp is designed to foster an appreciation of the natural world and to encourage interest and wonder. Each session will involve outside academic and creative opportunities. Games, crafts, experiments, stories, dance, and practical life lessons are included in our camp experience. Basic reading and math lessons continue during the summer session to curb skill regression and to build new skills for the school year.
New students moving up into our Primary Programs in the fall have a special head start at camp by getting to know their new classmates and teachers. The first day of school may be less intimidating for new students who participate in camp.
Daily Schedule
7:30-8:00 a.m. – Before Care
8:00-8:15 a.m. – Arrival on playground
8:30 a.m. – Circle Time
9:00-11:00 a.m. – Session Theme; Self-served snack
11:00 a.m. – Recess
11:30 a.m. – Dismissal (Half Day)
noon – Lunch (Full Day)
1:00 p.m. – Afternoon work (math, language, handwork)
2:15 p.m. – Restore
2:30 p.m. – Dismissal (Full Day)
2:30-5:00 p.m. – After Care