Text GIVE to 832-345-9350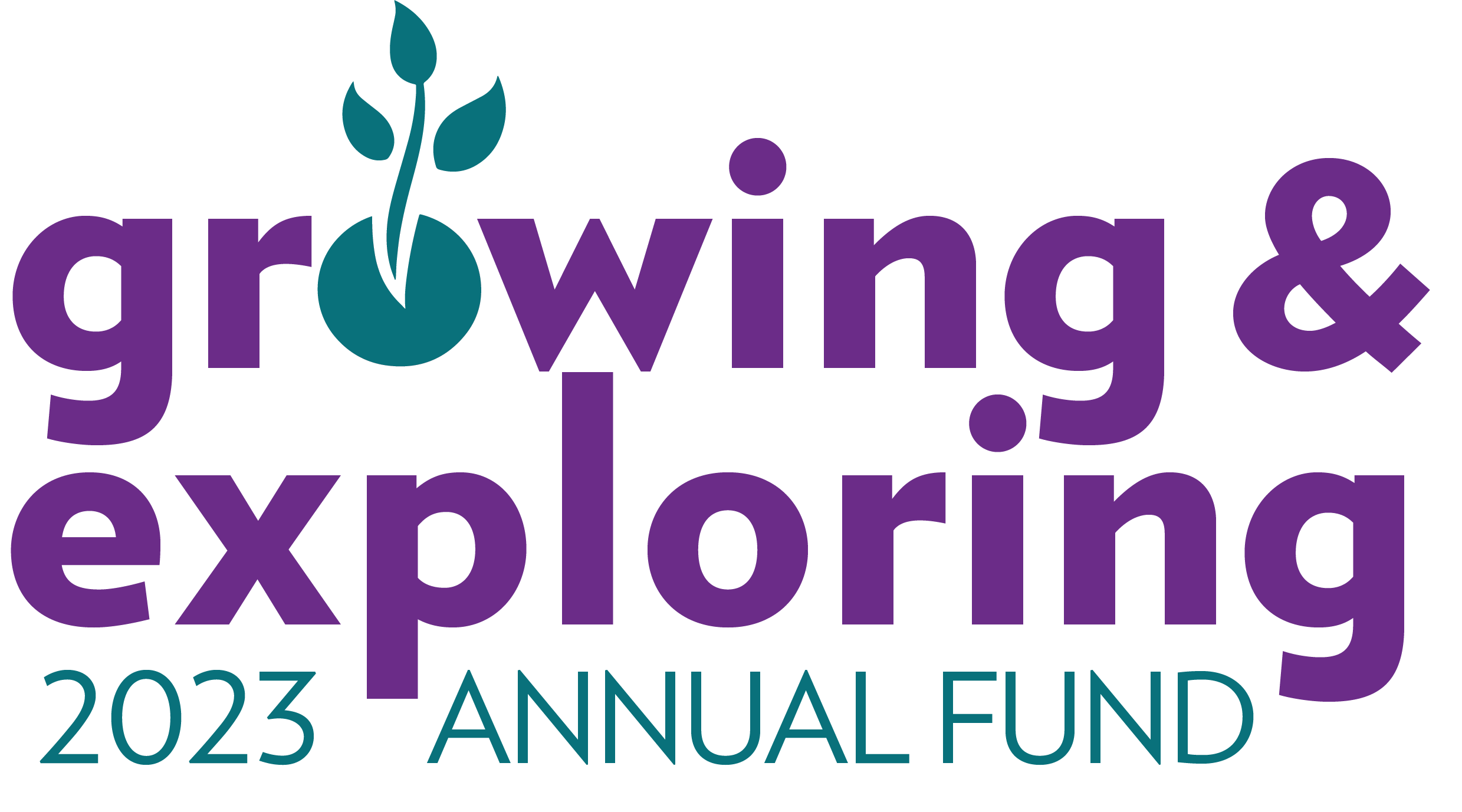 We strive for 100% participation from current families, faculty, staff, and board members.
Every gift is important. Collectively they make an enormous difference at our school.
Annual Fund provides resources to the school that tuition alone can not cover.
Ways to Give
PLEDGE: Enter your pledge on the Annual Fund Pledge Form
TEXT TO GIVE: Text "GIVE" to 832-345-9350
DONATE STOCK: Contact St. Stephen's Development Department by email development@ssesh.org or phone 713-821-9111
PAY BY CHECK: Make check payable to St. Stephen's Episcopal School – Houston, ATTN: Development Department, 1800 Sul Ross, Houston, TX 77098
Giving Levels & Leadership Circles
St. Stephen's Circle: $20,000+
Head of School: $10,000 – 19,999
Principal Circle: $5,000 – 9,999
Educator Circle: $2,500-$4,999
Bulldog Circle: $1,500 – $2,499
Partners of St. Stephen's: $500 – $1,499
Friends of St. Stephen's: Up to $499
St. Stephen's Annual Fund
The St. Stephen's Annual Fund provides unrestricted funds to the school.  Because the funds are unrestricted, the Annual Fund supports a multitude of activities at every grade level and area from Orientation through 8th grade. These resources help every child learn and grow to their full potential.
Did You Know?
The school is a 501(c)(3) organization. Your donation is tax-deductible to the extent allowed by law.
Corporate matches can double your gift! Please check to see if your company matches employee giving.
If you have questions or need assistance with your gift or pledge, please contact the Development Department by email development@ssesh.org

 

or phone 713.821.9111
Will You be a Difference Maker?
All gifts, no matter what size, are important and help to bring awareness and fulfillment to our mission. Please consider donating at one of our leadership circle levels and enjoy special recognition and exclusive events.
Did you know that St. Stephen's spends more than $1,500 per student above and beyond tuition on enhancements and upgrades every year? These enhancements touch every student and every classroom and take our school from good to great.
We fund these difference makers with charitable contributions to the Annual Fund, foundation grants, and other support.
What Initiatives does the Annual Fund support?
Campus Beautification:

Making improvements and upgrades, such as adding new outdoor learning materials, installing shading structures on the main playground and ensuring child-friendly safety measures to our campus.

Professional Development

: Providing certification and continuing education opportunities for our dedicated faculty and staff so that they can do more to enhance our students' journey at St. Stephen's.

Program Development

: Enhancing classroom projects and activities including fine arts and STEM to ensure every child from Orientation to 8th grade can be better positioned for lifelong learning.

Technology and Equipment

: Ensuring that our students, faculty, and staff have state-of-the-art equipment including educational software, laptops, and adding upgrades to our Information Technology infrastructure.

Where Most Needed:

Emergencies happen. Having resources available to address these unexpected incidents when they occur allows us to continue to focus on our mission rather than how we will meet these demands. The Annual Fund provides unrestricted operating dollars to the school. When you give dollars where most needed, it allows us to place funds in areas that need the most attention.
St. Stephen's Episcopal School Houston abides by the following giving policies and ethical standards of the Association of Fundraising Professionals (AFP).  Click on the links below to learn more about the AFP Code of Ethics and the Donor Bill of Rights.
Text GIVE to 832-345-9350