Parent Teacher Organization (PTO)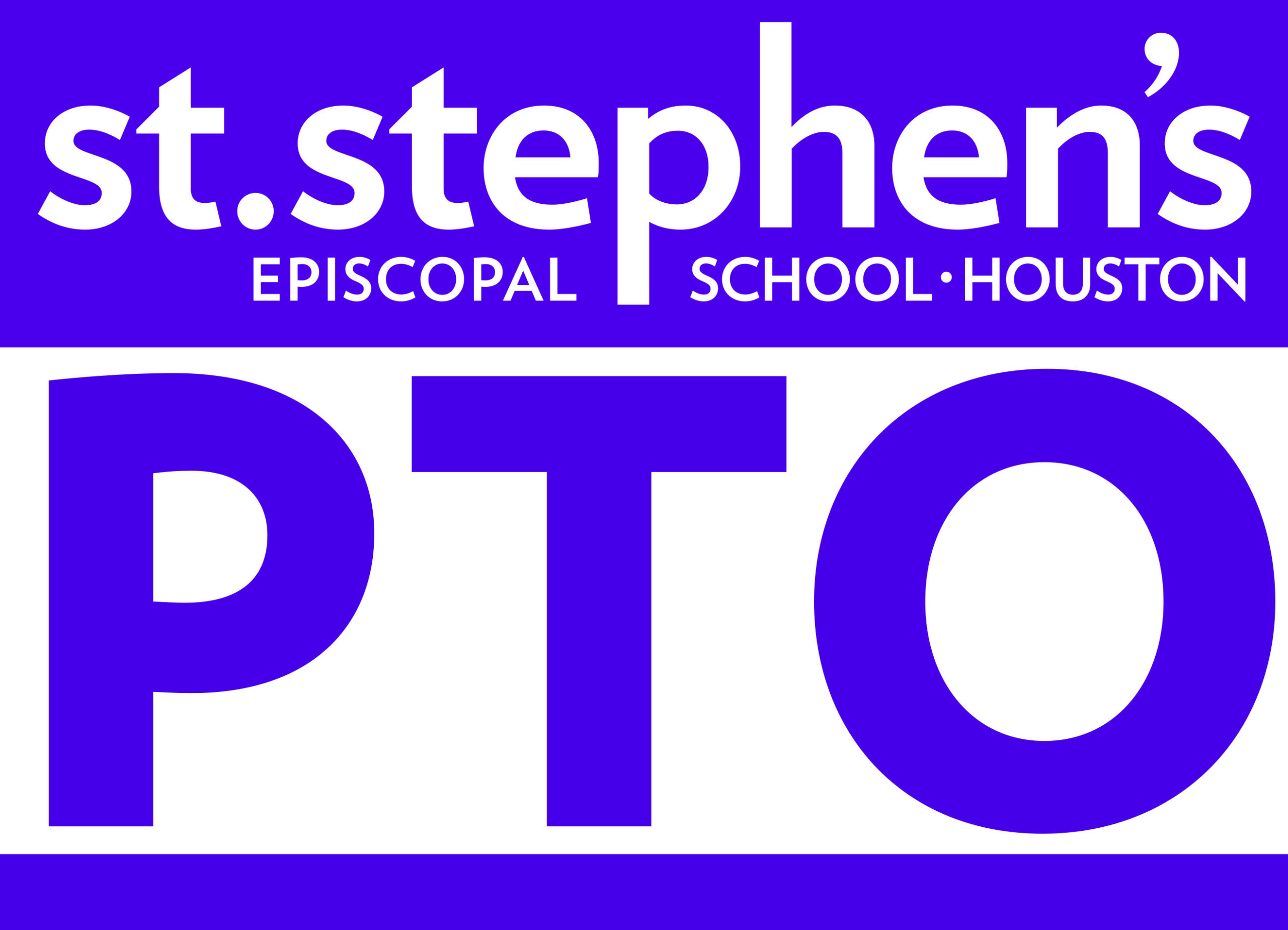 Contact the PTO
Have something to share or an idea for something fun to do with our community? Email us – we would love to hear from you! pto@ssesh.org
Engaging with the community is one of the core values at St. Stephen's. We encourage families to get involved with the PTO so that we, as parents, may lead by example. At St. Stephen's, "PTO" doesn't stop at Parents and Teachers; if you are part of the St. Stephen's family, parents, grandparents, extended family, teachers, staff members, we welcome you to join us and be a part of the PTO.
St. Stephen's PTO engages families in school activities, builds community, and supports communication between the administration and parents. We want every parent to feel like they are a part of the community and a fabulous way to be connected is to lend your talents to our school. We need all kinds of parents, those that are good at organizing events, fundraising, or sitting quietly behind the scenes working on a project at home. There is a place for everyone at St. Stephen's!
** Prior to volunteering at a school event with students, adult volunteers must complete the Safeguarding God's Children training: https://ssesh.org/safeguarding/ 
SSESH PTO is a 501c3 organization (EIN 81-2175853).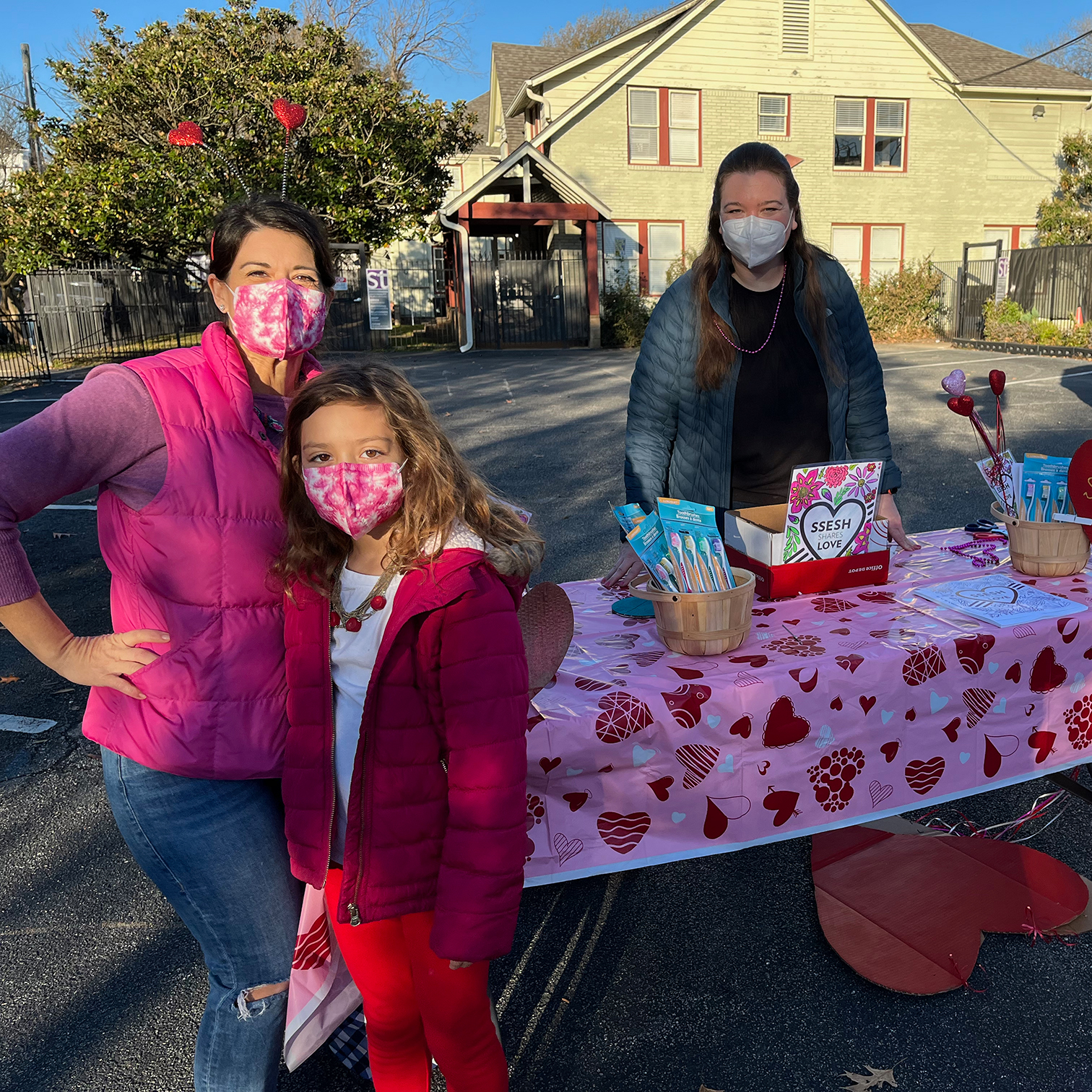 SSESH SHARES LOVE: Toothbrush Collection
In the SSESH SHARES LOVE giving campaign championed by the SSESH PTO, the School community collected thousands of toothbrushes for the Emergency Aid Coalition and other charities!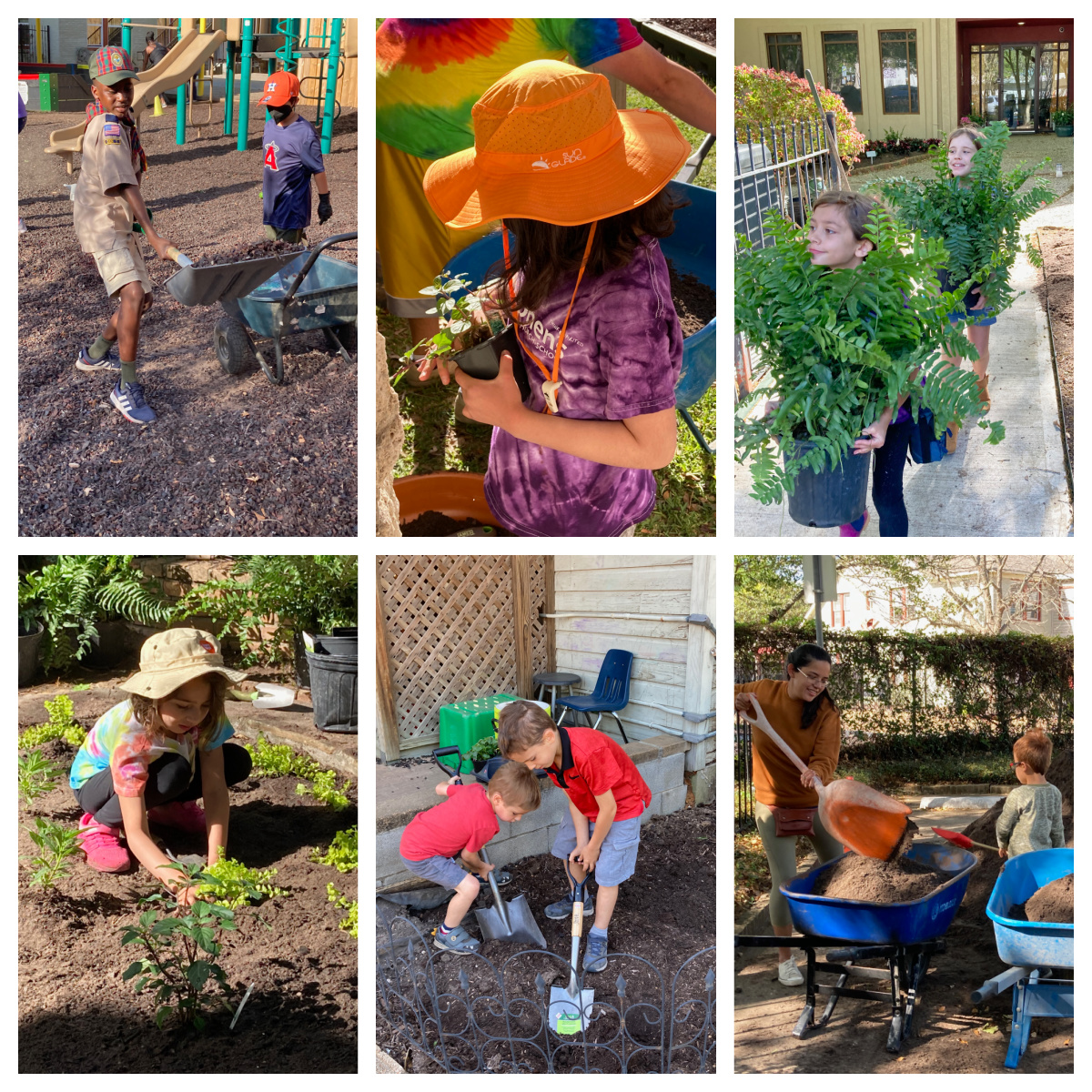 Campus Beautification Day
We are so extremely touched that so many students, families, church members and staff donated plants and came together and gave up their Saturday morning to work with us to build community and make SSESH a beautiful place for our lovely community to grow! A million thanks to everyone from the bottom of our hearts!
-SSESH PTO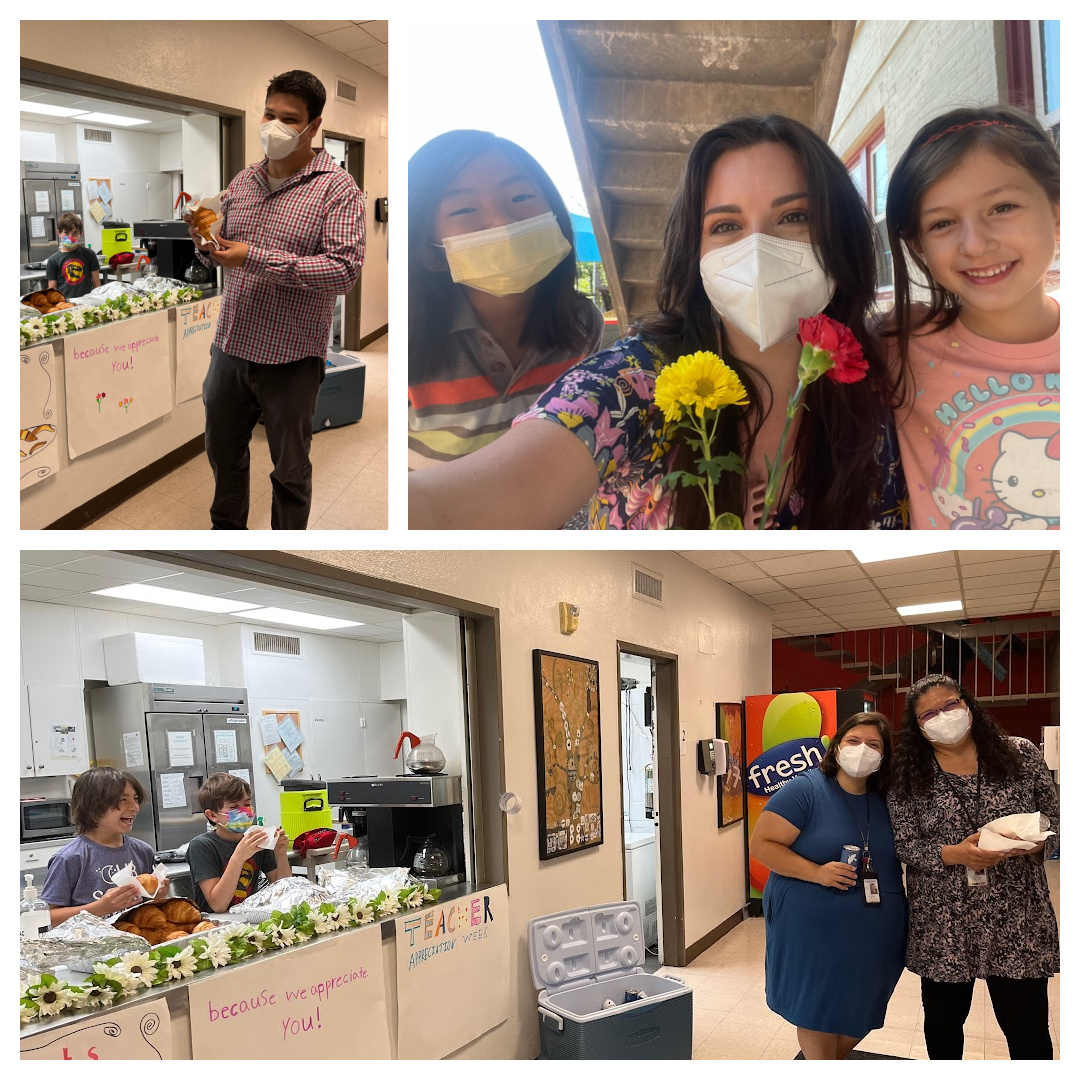 Teacher Appreciation Week
The PTO organized a phenomenal celebration of the SSESH faculty and staff — luxe gift bags, cold brew and croissants, and flowers and feelings from our community. Our teachers felt loved and honored.