PARENT TEACHER ORGANIZATION (PTO)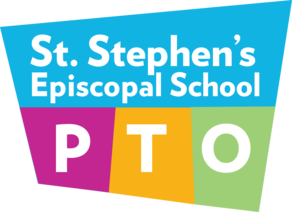 Engaging with the community is one of the core values at St. Stephen's. We encourage families to get involved with the PTO so that we, as parents, may lead by example. At St. Stephen's, "PTO" doesn't stop at Parents and Teachers; if you are part of the St. Stephen's family, parents, grandparents, extended family, teachers, staff members, we welcome you to join us and be a part of the PTO.
St. Stephen's PTO engages families in school activities, builds community, and supports communication between the administration and parents. We want every parent to feel like they are a part of the community and a fabulous way to be connected is to lend your talents to our school. We need all kinds of parents, those that are good at organizing events, fundraising, or sitting quietly behind the scenes working on a project at home. There is a place for everyone at St. Stephen's!
** Prior to volunteering at a school event with students, adult volunteers must complete the Safeguarding God's Children training.
SSESH PTO is a 501c3 organization (EIN 81-2175853).
Contact the PTO
Have something to share or an idea for something fun to do with our community? Email us – we would love to hear from you! pto@ssesh.org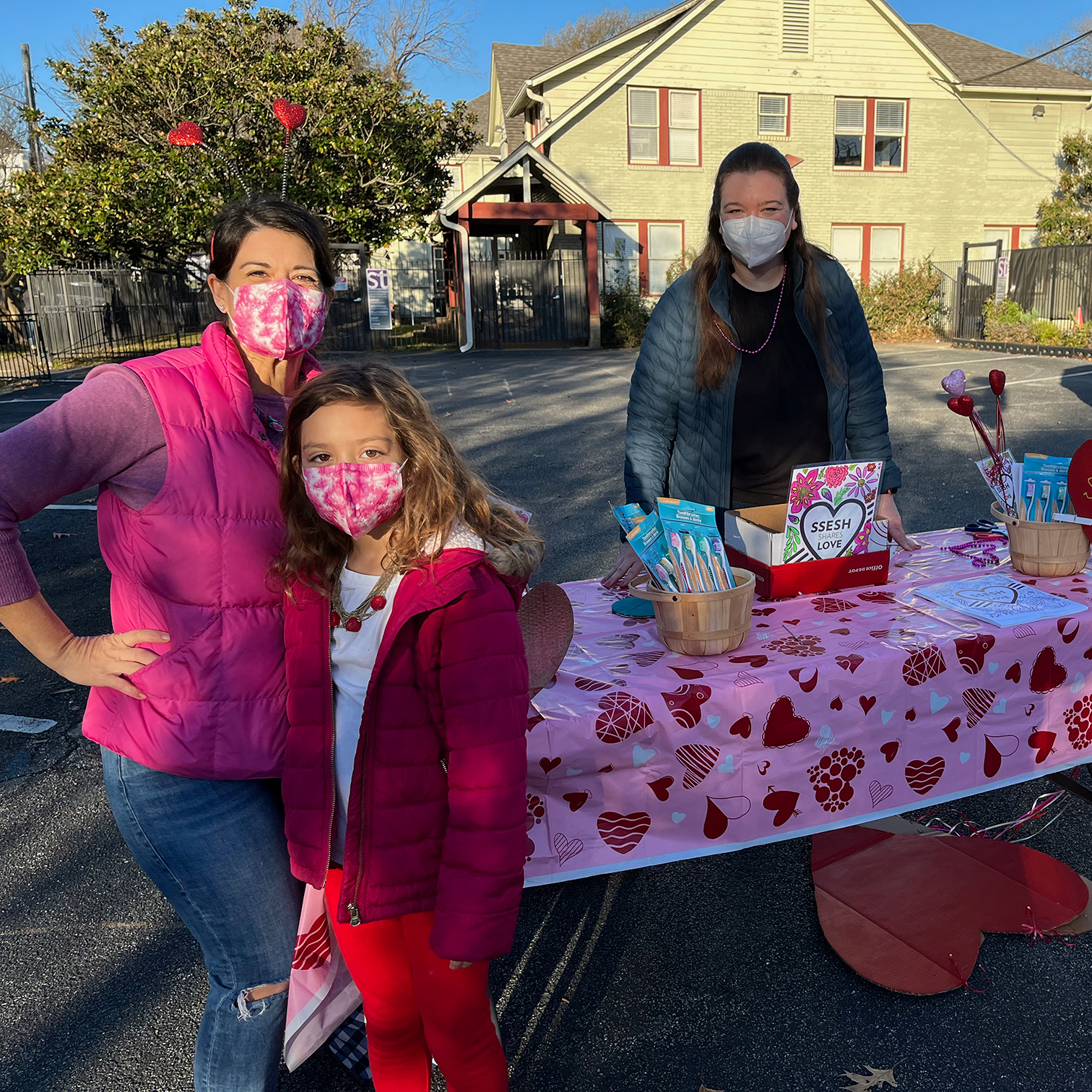 SSESH SHARES LOVE: Toothbrush Collection
Join us this February in celebrating our love for our community and supporting those in need via the Emergency Aid Coalition and other SSESH partners in the community.
The SSESH community, led by the PTO, is collecting toothbrushes throughout the month of February 2022. Please send the toothbrushes with your child to school.
At St. Stephen's Episcopal School, we are called, with God's help, to love our neighbor, practice service, and strive for justice and peace among all people. Service is one of our core values, which values we share with St. Stephen's Episcopal Church.
If this is your first SSESH PTO community service event, we welcome you and want to make sure we share some fun ideas to help engage your family and friends to help us support our community –
Have your student color this sheet and snap a photo; this can easily be shared via social media, text or email to friends who may not be close by!
Help your student decorate a collection basket or box for your front porch and let your neighbors know what you are collecting and why.
Decorate small bags and include a note for nearby neighbors and friends about the project and let them know you will come back to collect their bag with any donations they have on a certain date!
Make an Amazon wish list with inexpensive toothbrushes so that friends can participate from far away! A curated Amazon wish list can be found here.
Talk with your student about the importance of healthy teeth for overall health and how this project can support the overall health of so many in our community who may not have regular access to dental care.
Please remember, this is not a competition or required in any way. While we welcome support, this is not the school or PTO asking each parent to make a huge purchase of toothbrushes. This is an opportunity for our students to connect with their family and friends to engage in an act of service, a kindness for the community of the city of Houston.
We will be sharing the toothbrushes collected with the Emergency Aid Coalition and possibly some other local charity partners for distribution to the community through their outreach programs!
Thank you for sharing love with our community!
Best,
SSESH PTO