A Message from Community Impact: The above story was produced by Community Impact's Storytelling team with information solely provided by the local business as part of their "sponsored content" purchase through our advertising team. Our integrity promise to our readers is to clearly identify all CI Storytelling posts so they are separate from the content decided upon, researched and written by our journalism department.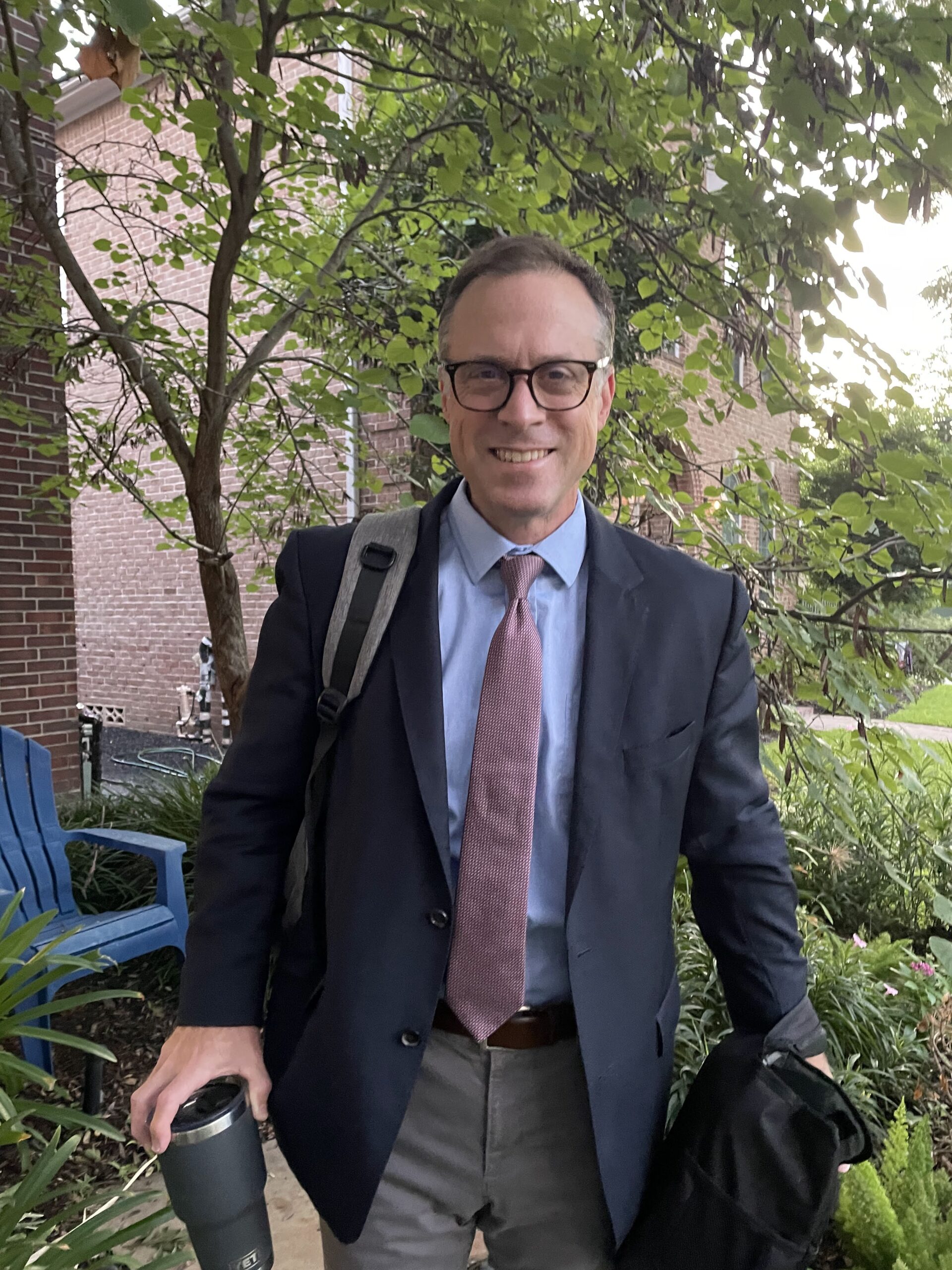 November 10, 2022
Dear St. Stephen's Episcopal School Community,
It is an honor and a pleasure to be joining your community as your new Head of School. While I met many people during the search process, I am eager to meet everyone and begin learning as much as I can about the people, traditions, and programs that make St. Stephen's a special place for children to learn. I also want to thank the search committee for crafting a thoughtful and engaging process. Specifically, I am grateful for the search committee's willingness to answer my questions, share their SSESH stories, and articulate their hopes and dreams for the future of St. Stephen's. Your wisdom and grace are inspiring and a wonderful example of the St. Stephen's community.
I believe that excellent schools exist to help the world grow smarter and kinder. During my visit to campus, I witnessed numerous interactions that clearly demonstrated how the Montessori method supports that belief. From Orientation to Middle School, the students were engaged in a variety of learning opportunities purposefully designed to stimulate the mind, body, and spirit. There is a clear sense of inquiry, respect, and optimism that permeates throughout the school. For an educator who is driven by relationships and focused on children, St. Stephen's is an ideal place to be.
Finally, I am grateful to the Board of Trustees for giving me the opportunity to lead St. Stephen's. Over the next few years, there is good work to be done to bring the vision for the future of St. Stephen's Episcopal School to reality. This is both exciting and challenging work. Working together, I am confident that we will achieve great things.
In the coming months, I will be working with the Board of Trustees on my transition to St. Stephen's. This includes opportunities to be on campus for some events and meet members of the community. I look forward to meeting you all.
It's a great time to be a Bulldog!
With gratitude,
Troy P. Roddy, Ph.D.